3D Silver
Hand Poured Silver, Hand Finished 3D Silver Bullion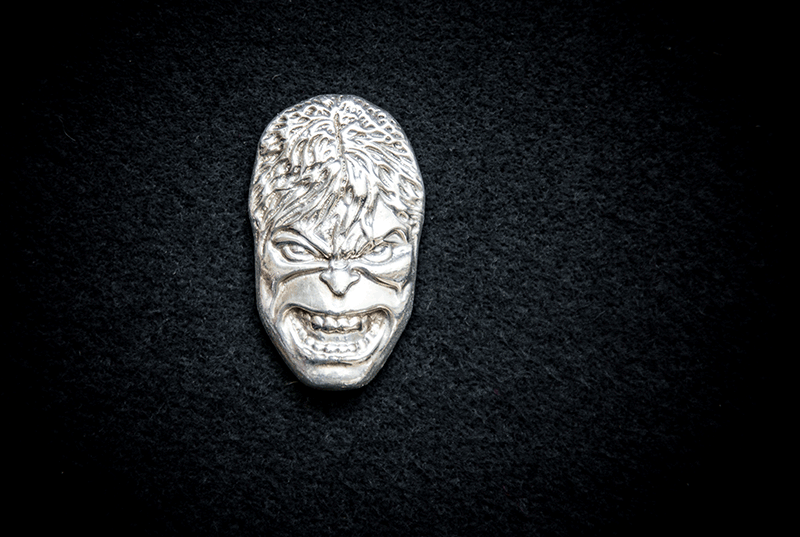 3 oz Hulk Now Available
HULK SMASH .. This 3 oz handpoured hulk shows great detail. Cast in Delft Clay and hand finished. A perfect addition to any collection.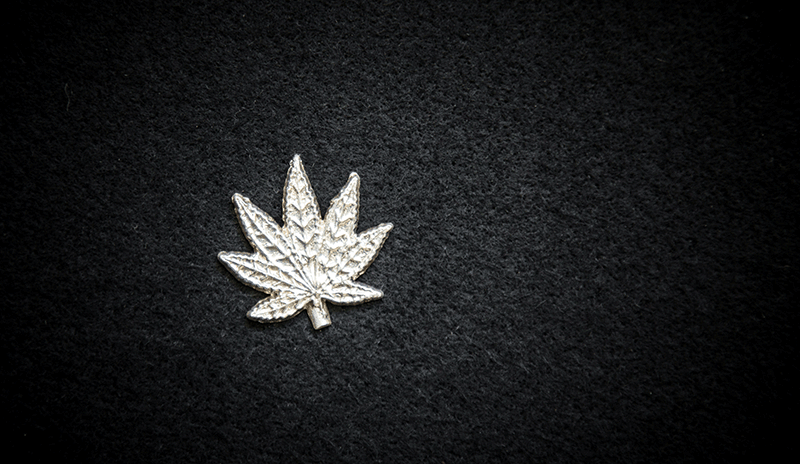 1/2 oz Hand Poured Silver Leaf
This seems a little more popular than it should be !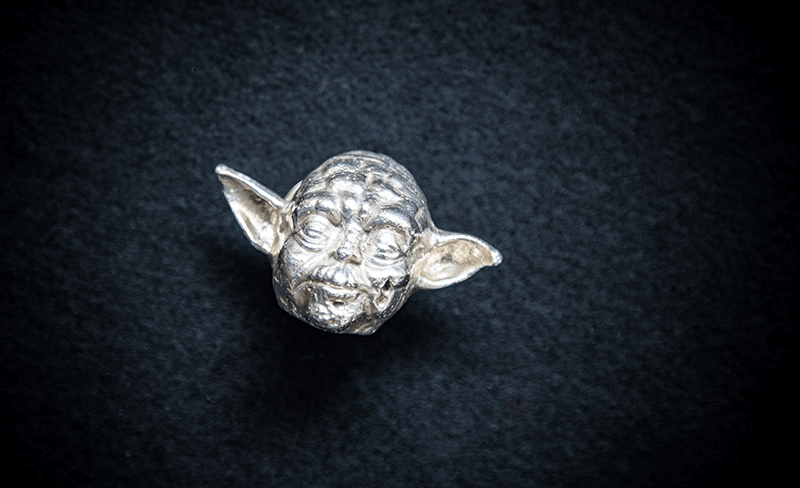 8oz of Silver it is
One for the Real Collectors here, 8oz (approx) of hand poured, hand finished Yoda in .999 Fine Silver & Fully Hallmarked.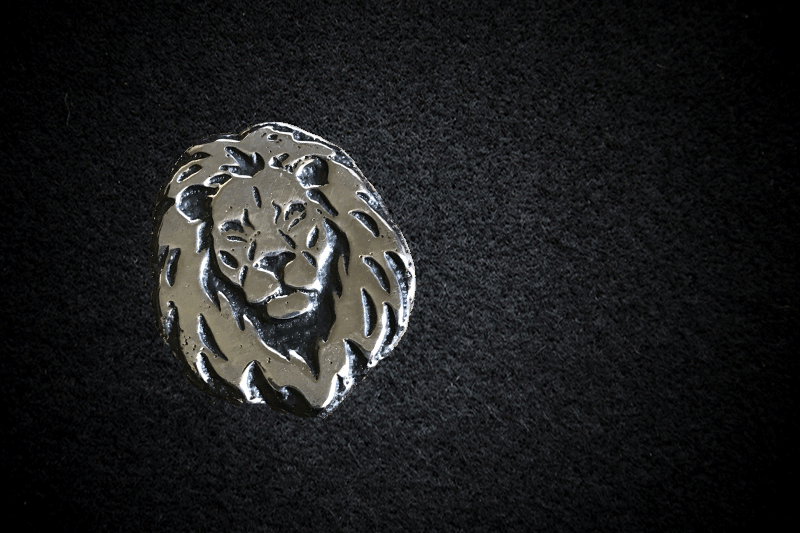 2 Oz Lion In Stock
The latest in our Lion range, this simple but striking Lions face comes in at 2 oz of hand poured .999 Fine Silver.
These are limited and there are only a few left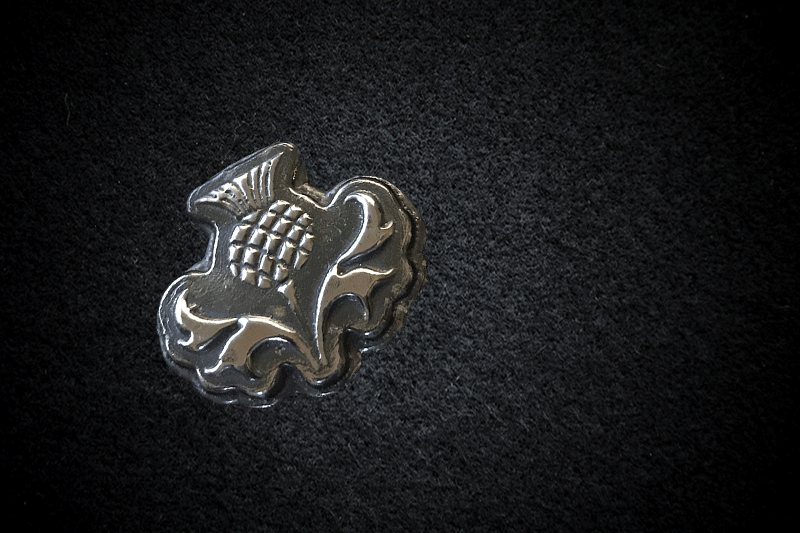 3D Scottish Thistle
Keeping it local: We present the Scottish Thistle. A Hand Poured Silver, hand finished from Bullion .999 Fine Silver antiqued versions also available.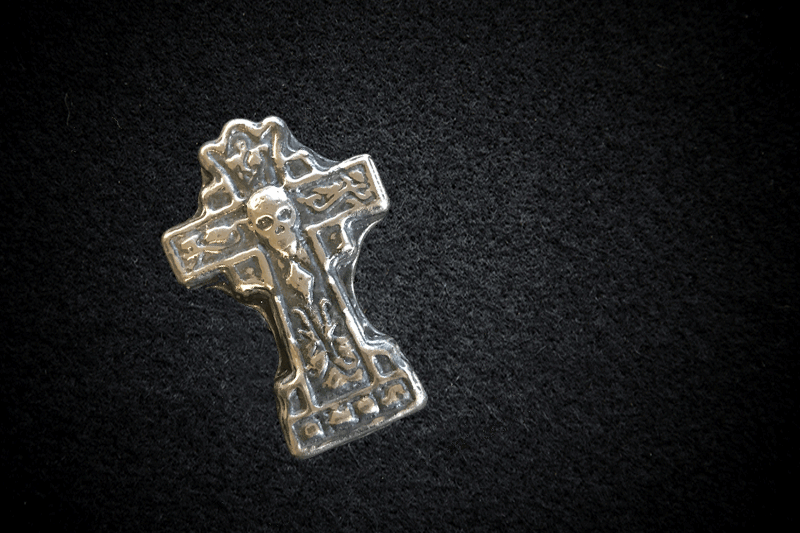 Skull Crucifix
One of our most popular Gothic Silver Pieces. A 3D skull protruding from a Celtic cross.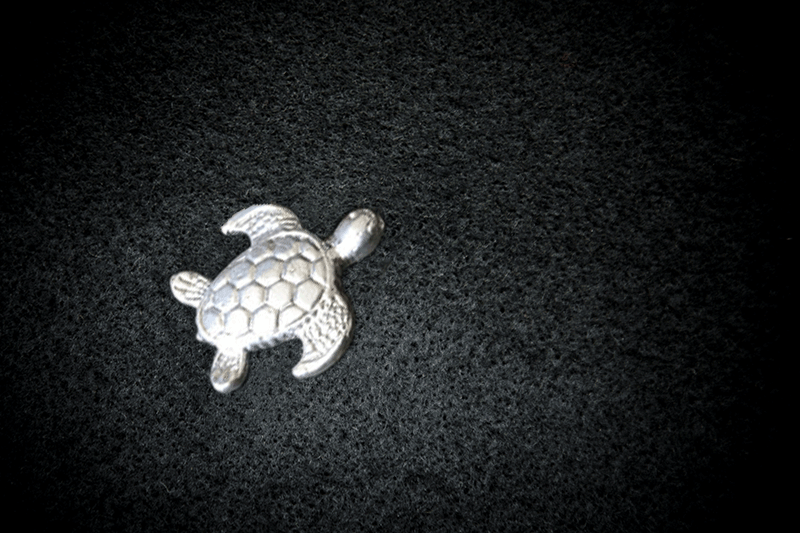 1 oz Hand poured Silver turtle
A very popular little fella this one. Coming in at 1oz, this hand poured, hand finished Silver Turtle is a perfect little pocket piece or addition to any animal lovers Silver stack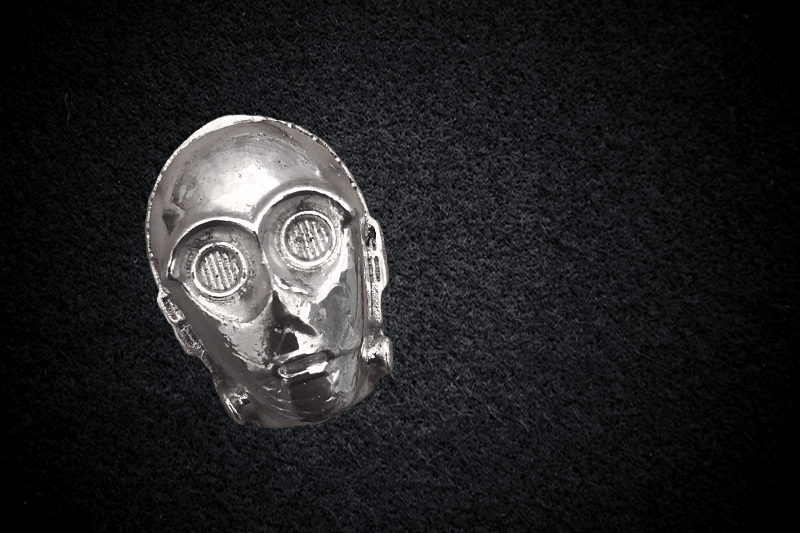 Silver C3P0
Star Wars fans, this one is for you! This is an incredible chunky piece of silver. The detail on this is simply stunning.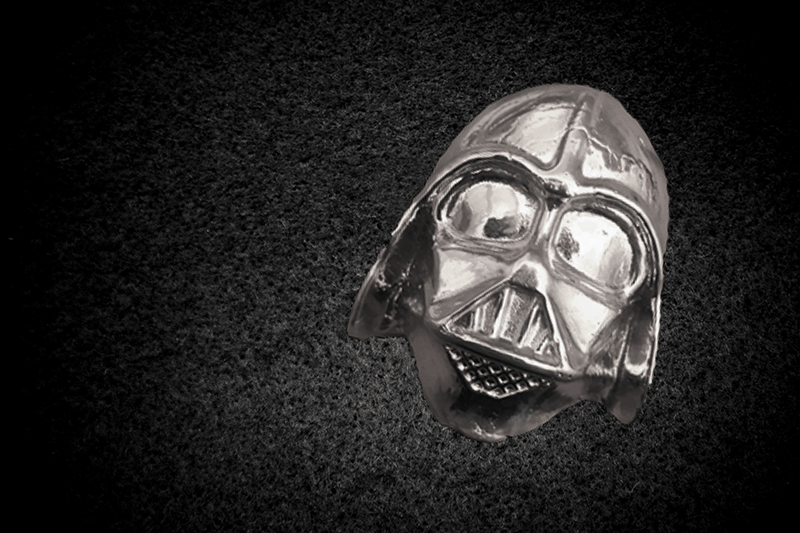 Silver Darth
Star Wars fans this one is for you. Darth Vader in all his gloury add to your star wars collect with this studding piece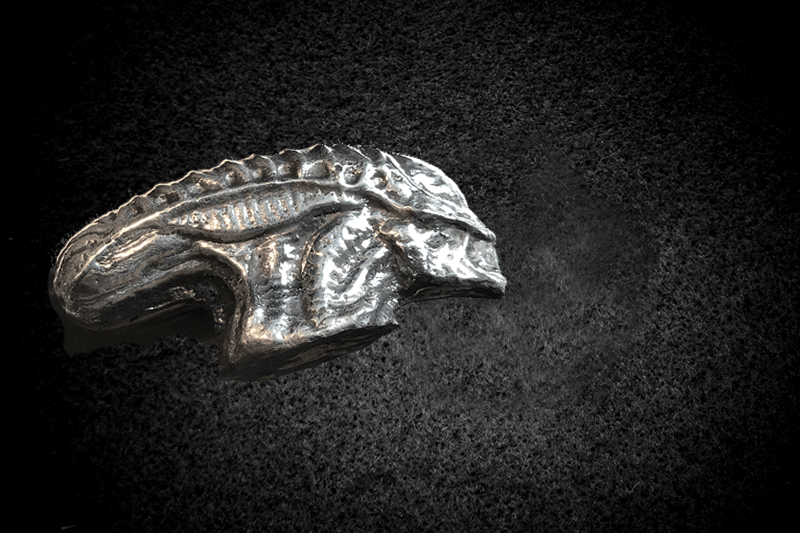 Alien
From the classic movie Alien, we have our very own creation just for you. Fantastic detail!
A real eyecatching piece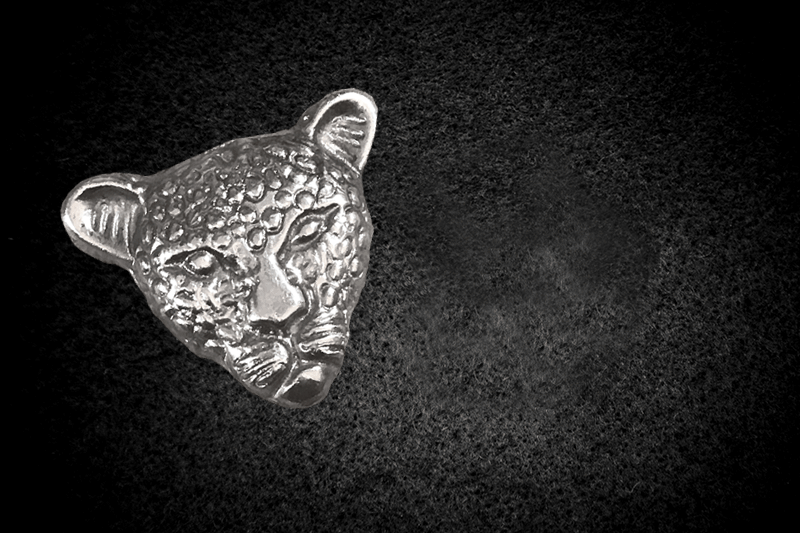 Silver Cheetah
Keeping it local : We present the Scottish Thistle, Hand Poured  & Hand Finished from Bullion (999fs) Silver. Antiqued versions also available.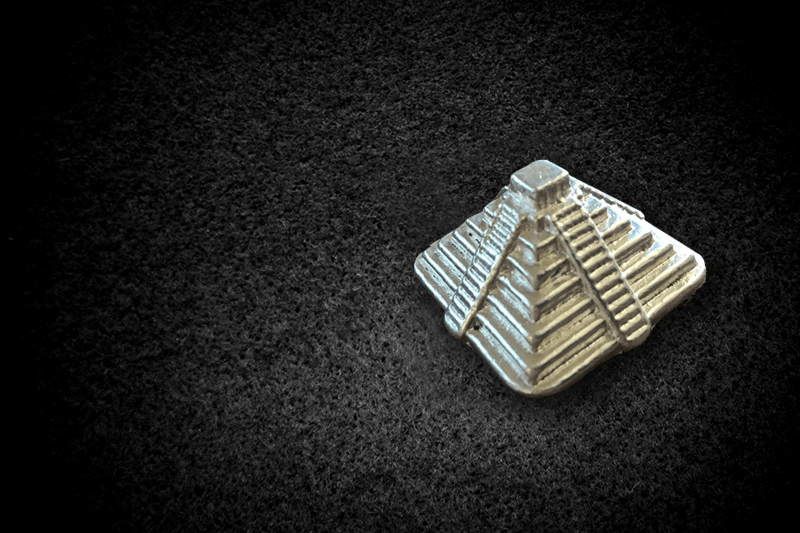 Silver Pyramid
Simply Stunning. Our most popular Hand Poured Silver Pieces is a 3D Pyramid, available in different weights.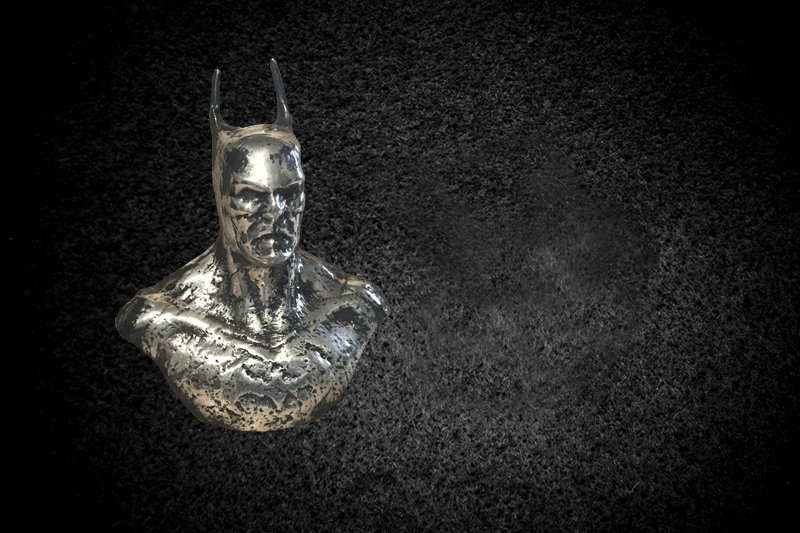 I'M batman
The Hero of Gotham can now become the Hero of your Silver Collection.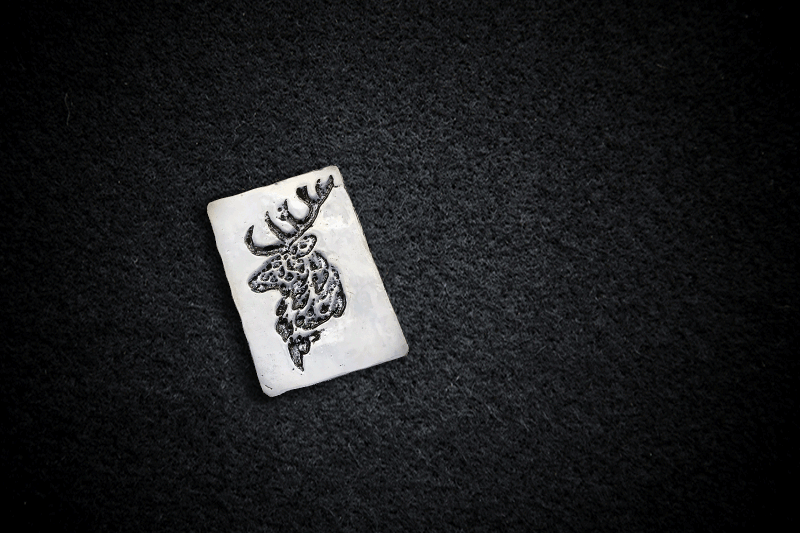 Custom Bars
Do you have your own design for a Silver Bar?
Get in touch and see what we can do for you.
View the Full 3D Hand Poured Silver Range
Hallmarked Products
As products are handmade, some may be require hallmarking which could cause a delay in dispatch.

If you order a product on backorder we will keep you informed of the progress of your order.
FREE Shipping
Free shipping for all orders over £200 in the UK and £300 for international orders.