Pure Stamped 2 ozt Round – Bullion 999fs
New – 2 ozt Pure Stamped round
2 ozt of 999 fine silver round stamped on the top with the pure logo and purity and weight on the back
999 Fine Silver
Secure signed for tracking
Hallmarking Option
New - 2 ozt Pure Stamped round
2 ozt of 999 fine silver round stamped on the top with the pure logo and purity and weight on the back
999 Fine Silver
Secure signed for tracking
Hallmarking Option
Related Products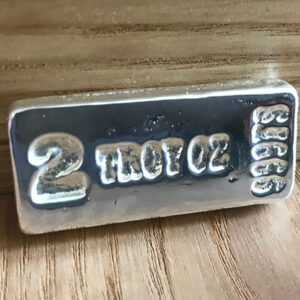 Quality Assured

Registered with the Edinburgh Assay Office
Product categories
Please note:
As products are handmade and some require to be sent away to be hallmarked there can be a delay in dispatch.
If you order a product on backorder we will keep you informed of the progress of your order.

Free Shipping for orders over £200 in the UK and £300 for international orders.