Lion King
£100.00 – £103.00
Description
Stunning lion with crown .. making him the real king of the jungle .
Related Products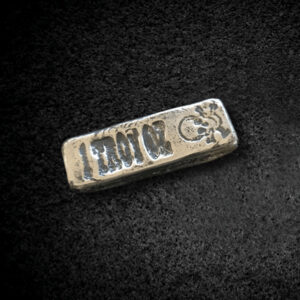 Quality Assured

Registered with the Edinburgh Assay Office
Product categories
Please note:
As products are handmade and some require to be sent away to be hallmarked there can be a delay in dispatch.
If you order a product on backorder we will keep you informed of the progress of your order.

Free Shipping for orders over £200 in the UK and £300 for international orders.